Grace Arm's resources

extend like a TREE BRANCH




that is firmly rooted in the community we serve
Check Back with us soon for additional information
Read about the life and times of Martin Luther King Jr. From birth to death and more.
Check back later for complete entertainment linup.
Dr. J. Alfred Smith Sr. - Pastor Emeritus of the Allen Temple Baptist Church
Keynote Speaker from 2022 Program
Martin Luther King Jr. GBF Event
02:12:52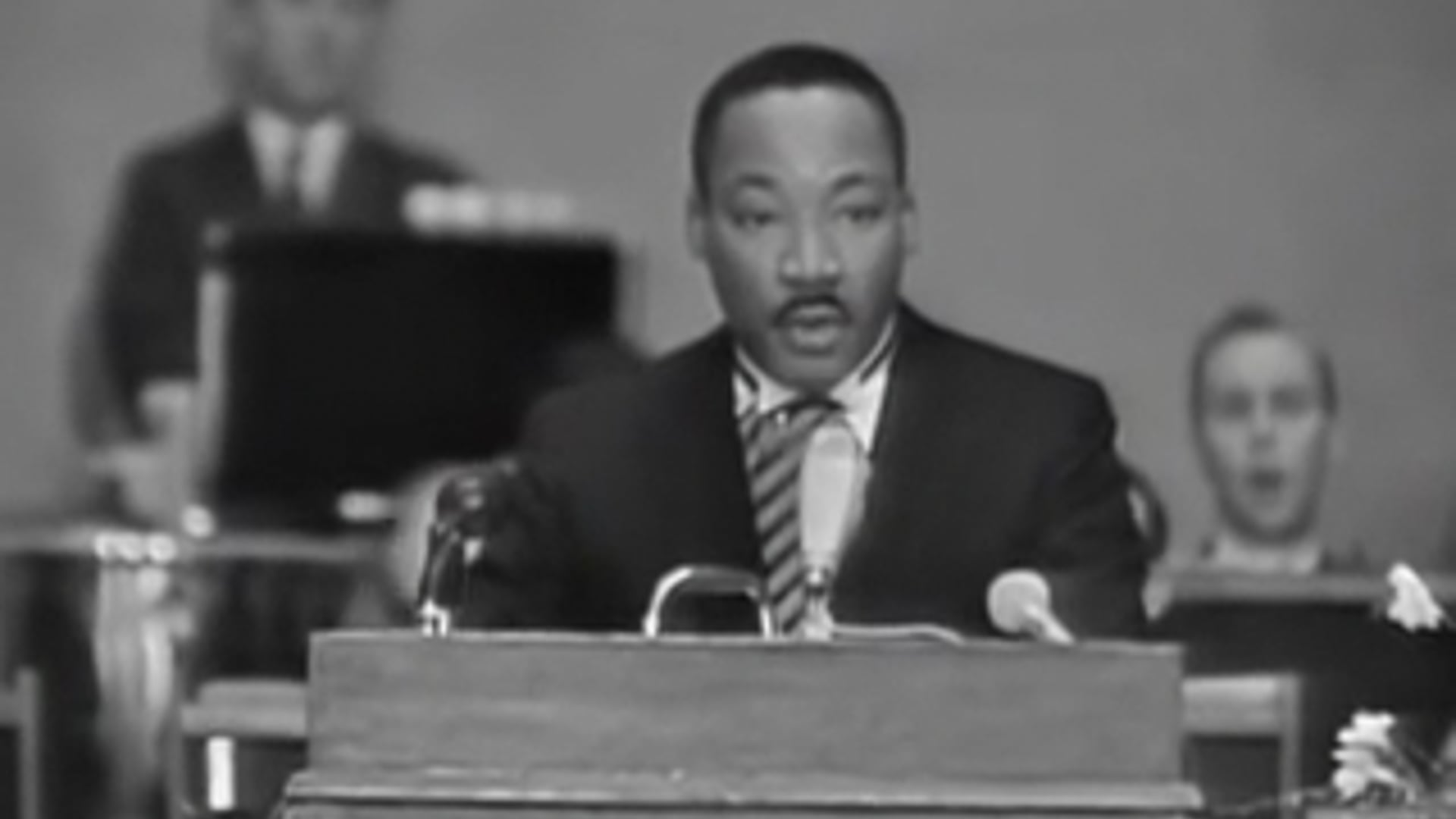 MLK Nobel Peace Prize Acceptance Speech
12:01
GRACE ARMS



CULTURAL
EVENTS
COMMITTEE
Susan Austin, Michael Chissell, Tamesha Daniels,
Carrie Frazier, Sharnette Henry, Tni Jackson,
Cheryl Levine, Jacob Levine, Darci Oliver
Anthony Randolph, Linda Tate, Anita Thomas,
Willie Warren, Rolonda White, David Wilso
n
We are so pleased to have such a wonderful dedicated Cultural Events planning team. Their hard work to make this year's events a success is very much appreciated. If you like to join this team please click here.
Thank you for registering and making your payment for our Martin Luther King, Jr. Celebration
To make your payment please select the appropriate "Buy Now" button and complete your transaction.
All payments made for this event are not refundable unless in the unlikely event beyond Grace Arms's control the event has to be canceled.